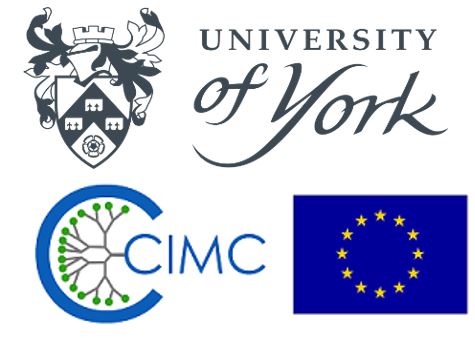 York online tutorial
11-13 October, 2021
The first CCIMC tutorial took place online from the 11th to the 13th of October 2021. This 3-day training was initially supposed to be hosted by the University of York, GB, but the Covid-19 restrictions didn't allow us to meet in person. However, our partners from York did an amazing job in organising this tutorial and making it as interactive as possible. The early stage researchers followed scientific courses in the morning and transferable skills classes in the afternoon.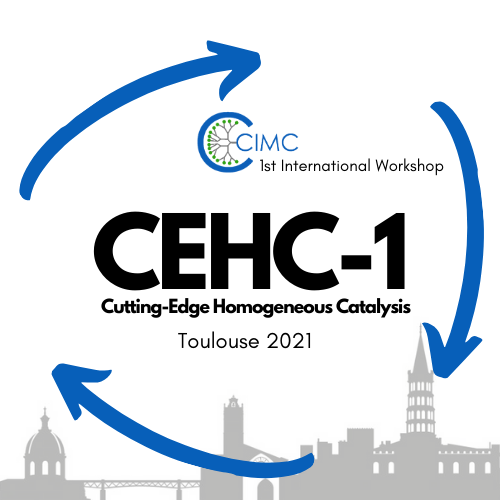 CEHC1
4-6 May, 2021
The 1st International workshop, « Cutting-Edge Homogeneous Catalysis-1 » (CEHC-1) by the CCIMC network knew a great success. A rich series of keynote lectures, oral communications and posters allowed to share recent results in the domain of catalysis, mainly homogeneous but also heterogeneous catalysis, showing the power of coordination chemistry, organometallic chemistry, nanochemistry and theoretical chemistry and more, for the design and development of various types of catalysts for a large diversity of catalytic reactions. Follow this link to the visit the website: https://cehc-1.sciencesconf.org/

Starting from October 2020, 15 Early Stage Researchers (ESR) will begin their doctoral studies in the frame of CCIMC project. 15 students from all over the world will work in parallel during three years in a multidisciplinary and trans-sectorial research environment...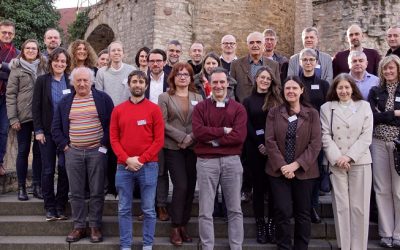 CCIMC (Coordination Chemistry Inspires Molecular Catalysis) project coordinated by the CNRS and funded by the European Commission has just started with its Kick-Off Meeting in March 2020.