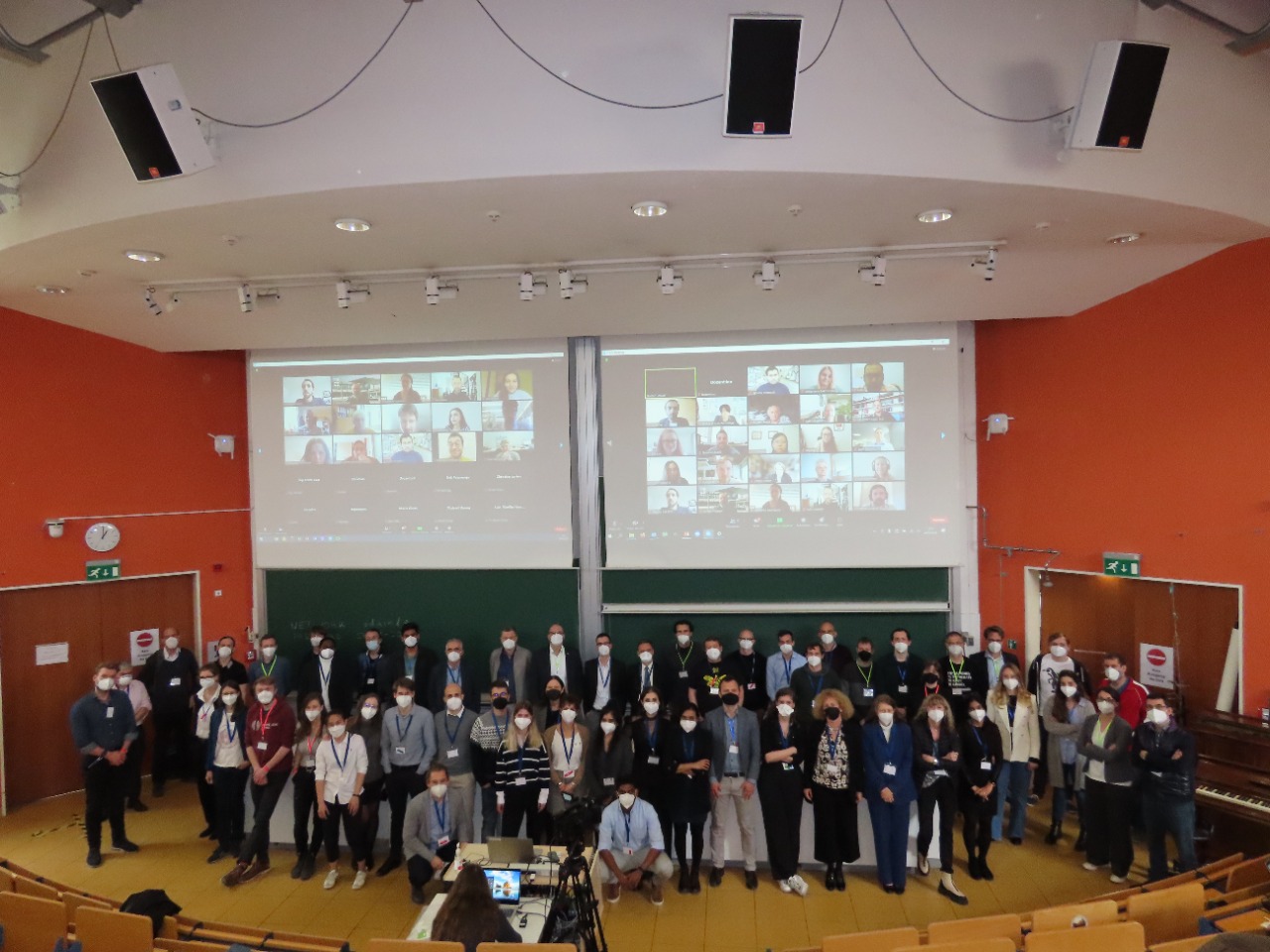 Leipzig events
28 March – 1st April 2022
The fourth ITN training event could finally take place face-to-face. The week started with the 3rd internal workshop with oral presentations by all 15 ESRs in front of all network supervisors and partners. The international workshop "Cutting-Edge Homogeneous Catalysis 2" (CEHC2) took place from Tuesday to Thursday, in which all ESRs gave oral presentations in front of an international audience. The network academic board evaluated the progress of the ESRs on Thursday evening. Finally, the last day was dedicated to the supervisory and advisory board meetings.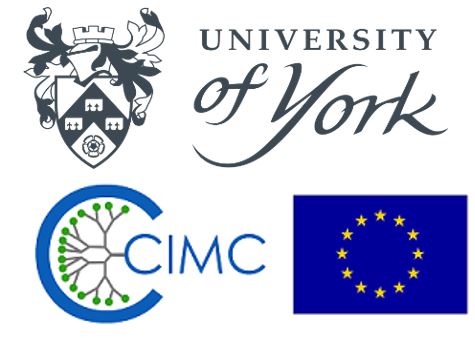 York online tutorial
11-13 October, 2021
The first CCIMC tutorial took place online from the 11th to the 13th of October 2021. This 3-day training was initially supposed to be hosted by the University of York, GB, but the Covid-19 restrictions didn't allow us to meet in person. However, our partners from York did an amazing job in organising this tutorial and making it as interactive as possible. The early stage researchers followed scientific courses in the morning and transferable skills classes in the afternoon.